Save money and time
With temporary work from Eastern Europe, companies can save money and successfully implement the orders. We take over personnel leasing and contract processing.
Flexibility and risk management
Temporary work Eastern Europe offers flexibility in personnel planning according to needs as well as risk minimization through cooperation with temporary work agencies in Eastern Europe.
Large pool of temporary workers
We have a large pool of temporary workers from Eastern Europe: welders, locksmiths, electricians, fitters, production helpers who can be deployed flexibly at short notice.
We provide qualified temporary staff from Eastern Europe
Are you looking for temporary workers from Eastern Europe ? We provide trained cheap temporary workers from abroad: Poland, Czech Republic, Slovakia, Slovenia, Hungary as well as Ukraine. You will find temporary staff from Eastern Europe from almost all sectors: Industry, Production,manufacturing, warehouse logistics, logistics, Machine relocation, Industrial services, plant construction. Thanks to our contacts with temporary employment agencies throughout Eastern Europe, we can provide you with the temporary workers you need from Poland, the Czech Republic, Hungary or other EU countries quickly, legally and easily. More services >>>
Why temporary workers from Eastern Europe?
Temporary work, temporary work or Temporary employment agency called, denotes a relationship between the employer (lender), the employee (temporary employee) and the company in which an employee works (temporary work agency).
More and more companies in Germany are looking for temporary workers from Poland, Czech Republic, Slovakia, Hungary and other Eastern European countries. Especially when companies need short-term qualified staff from Eastern Europe and want to save costs at the same time - they use temporary work in Eastern Europe. Temporary work brings numerous advantages and opportunities to both temporary workers and companies.
Polish, Slovak or Hungarian temporary workers and in general temporary workers from Eastern Europe are punctual, hardworking and reliable when it comes to work in Germany, Austria and Switzerland. And there are many reasons for that. Employees often earn less salary in their countries and don't get any supplements. These people also have dreams and goals and families in their countries. They want security and a solid income.
Do you have anymore questions? We're here to help! Contact us and let our personnel experts advise you.
Employee leasing contract - prerequisite for temporary work
Employee leasing contracts are an important part of the working order in companies. They represent a legally regulated agreement between the employer and the temporary worker and thus create a framework for successful cooperation. What do employers have to pay attention to in order to clearly define rights and obligations? What are the advantages and disadvantages of such contracts for both sides? Find out here >>>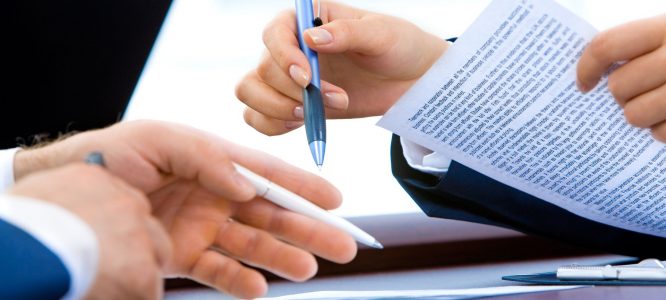 Employee leasing with us as a temporary employment agency
We hire out staff from almost every industry, skilled workers from Eastern Europe and simple helpers. Temporary Work from Eastern Europa gewinnt in Deutschland immer mehr an Bedeutung. Es gibt einige Zeitarbeitsunternehmen in Deutschland, die Personal auf eine befristete Zeit verleihen. Wir, Zeitarbeit International, offer quick help in case of staff bottlenecks in order to cope with acute order peaks. Project-related, we offer you qualified specialists and hard-working assistants on temporary employment. With Personal leasing from Eastern Europe you gain flexibility and expand your scope for action in recruitment.
We recruit temporary workers Poland, Czech Republic, Slovakia, Hungary, Croatia as well as cheap temporary workers from Lithuania and Latvia and other countries in Eastern Europe to meet your temporary needs for skilled and unskilled workers for industry, installation, plant engineering, steel construction or Production und Logistik zu decken. Unsere erfahrene Leiharbeiter Elektriker, Locksmith, Qelders, metal worker, industrial fitter speak german and can be at the place of work within 7 days.
With temporary work in Eastern Europe - save costs and maximize profit!
Find out more about the opportunities and risks of personnel leasing in Eastern Europe. Read more here >>>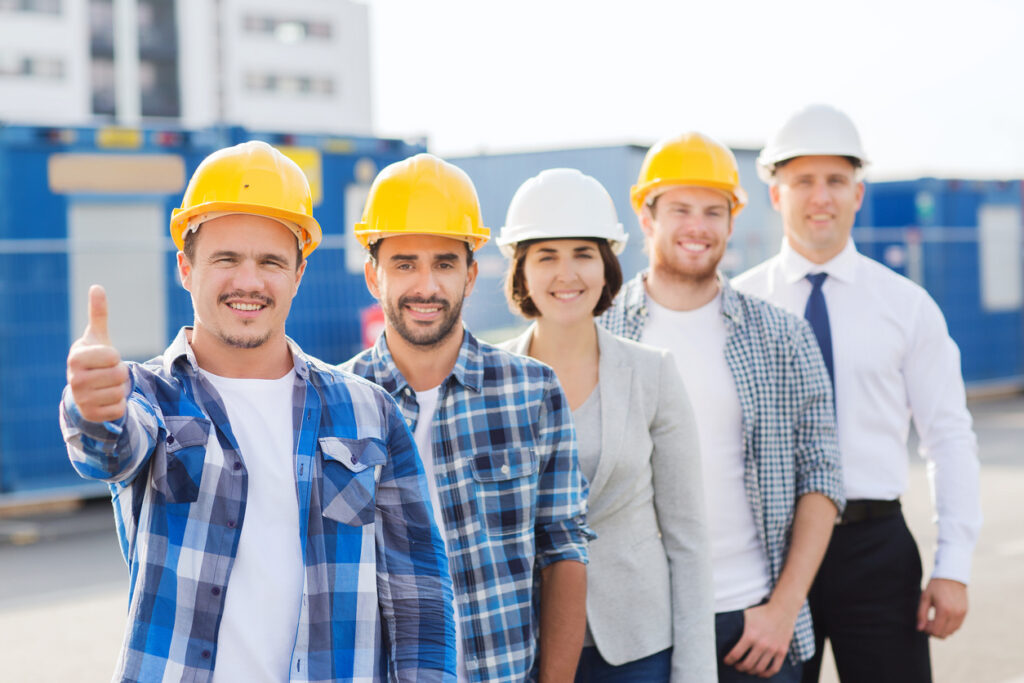 Find workers from Eastern Europe
Other staffing services
Submit a staffing request and we will get back to you within 24 hours.