Healthcare and Nursing Recruitment
The medical staff is an important resource for the healthcare system. Due to the shortage of skilled workers in Germany, the placement of medical staff from Eastern Europe, especially nursing staff from Poland, the Czech Republic or Slovakia, has developed into an important business area in recent years. The demand for skilled workers from Eastern Europe is very strong. For this reason, the medical staff from Eastern Europe is a valuable resource for many hospitals and clinics across Europe.
We provide medical staff for clinics, retirement homes, inpatient and social facilities, 24-hour nurses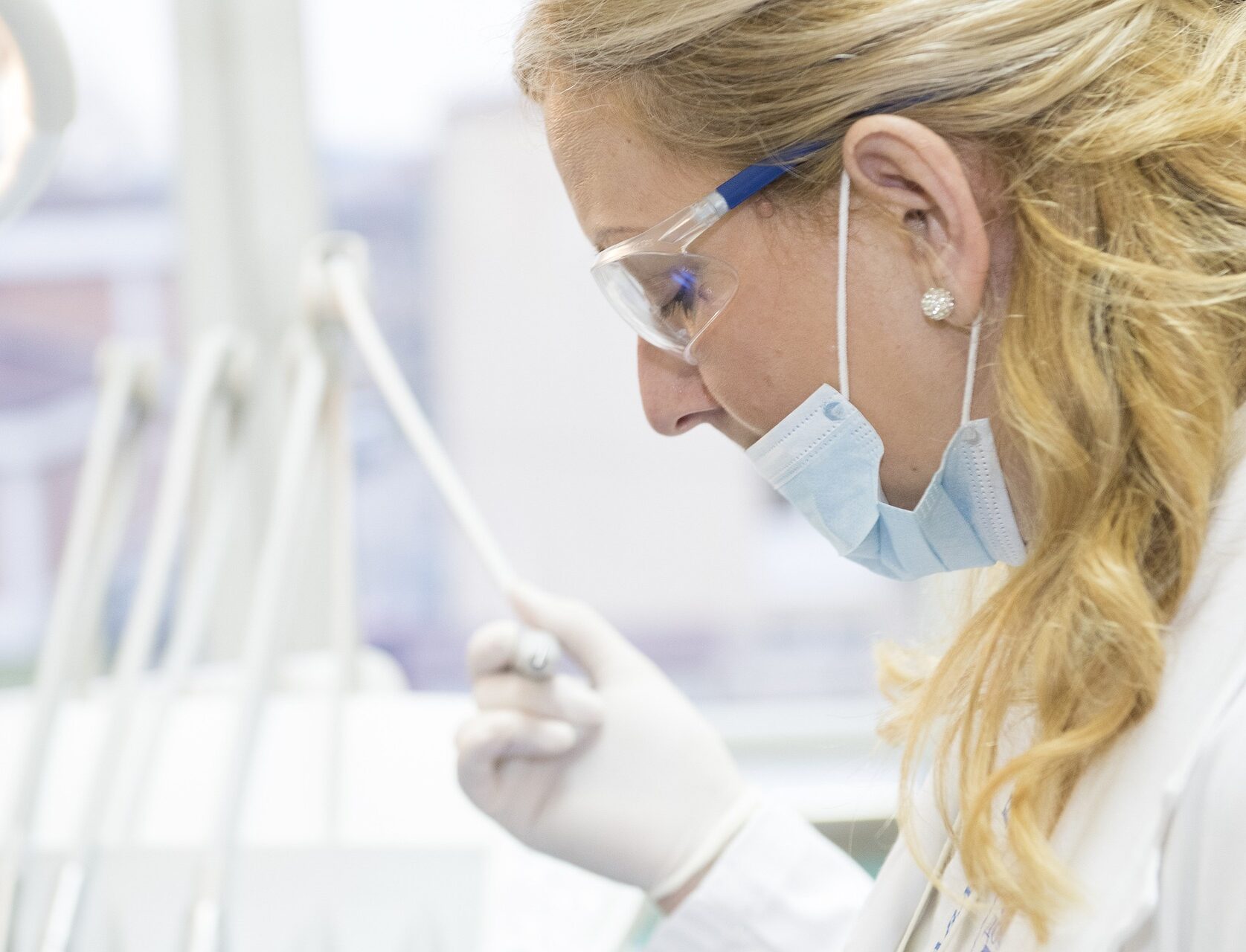 Medical staff from Eastern Europe
It is known that medical staff and nurses from Poland, Slovakia and Eastern Europe are highly qualified and have extensive experience. They are able to apply effective treatment methods that ensure that patients receive the best possible care. In addition, many of them have specialized skills in areas such as surgery, anesthesia or pediatrics. Therefore, it is imperative for clinics to have the right medical staff from Eastern Europe to find and set.
Medical agency with temporary work internationally
In today's world, doctors around the world need to provide medical care quickly and efficiently. These professionals often work abroad or in Eastern European countries that are not part of the European healthcare system. In order to ensure high-quality and cost-effective medical care, it is important that the right doctors are selected for the respective location.
Doctors placement services we, Zeitarbeit International, help patients and medical institutions to find the right professionals and specialists. In this way, we enable patients to receive the best possible treatment as well as medical facilities and quick access to staff. We provide qualified medical staff from Eastern Europe to hospitals and clinics throughout Germany. Our team consists of experienced doctors, nurses, nursing services from Poland, Slovakia, the Czech Republic and other Eastern European countries. 
We have set ourselves the goal of providing our customers with high-quality and reliable specialists. We attach particular importance to the personal support of our customers. Another concern of ours is the transparent and fair processing of all contracts. Through our many years of experience in the placement of professionals from Eastern Europe we can guarantee our customers high quality and reliability. 
Professional personnel service provider
Zeitarbeit International is your experienced personnel service provider in the healthcare sector. We specialize in the placement of medical staff and nursing staff for companies as well as for private individuals. Mainly doctors' placement and 24-hour nursing services Poland, Slovakia, Hungary are our specialty. But also other medical professionals such as nurses or carers for clinics and retirement homes. 
We help youto find the right professionals from Poland and Eastern Europe and help with all the necessary steps to hire. When looking for personnel, we not only pay attention to the professional qualifications of the applicant, but also to social criteria such as teamwork and motivation. By working with us, hospitals and clinics can save time and ensure they are receiving the best medical care possible staff from Eastern Europe adjust in order to be able to optimally care for their patients.
Find medical staff from abroad
Our staffing services