Personnel placement from Eastern Europe - skilled and unskilled workers placement
Personnel recruitment in Eastern Europe is becoming more and more relevant in times of staff shortages in Germany. Zeitarbeit International is your experienced personnel service provider when it comes to qualified staff from Eastern Europe goes. We take care of recruitment for industry, assembly, steel construction, mechanical engineering, production, logistics, construction. search Craftsmen from Poland, welders from fhe Baltic States, locksmith, electrician or Heating engineer from Hungary or Croatia? Subcontractors or Temporary workers from Poland or Eastern Europe? We have the right staff from Eastern Europe for you. We also successfully place workers for factories: production workers, production workers, assembly line workers and warehouse workers, forklift drivers, order pickers, packers, sorters, assembly line workers. We provide qualified employees and hard-working helpers for almost all sectors >>>
Temporary work International s.r.o. - Your recruiter Eastern Europe
No matter from which country of the European Union you need staff, we are your experienced recruiter in Eastern Europe and recruit Craftsmen from Poland, Baltikum., Czech Republic, Romania, Slowakei, Hungary. In addition, we help Ukrainian war refugees -who already have a work permit or residence permit to find a job in Germany. As an experienced recruitment agency in Eastern Europe, we support you with all questions relating to recruitment from Eastern Europe and Temporary employment agency and Work contracts. In the area Industrial assembly or Production logistics we can quickly and efficiently staff from around Baltikum. offer with a lot of manpower. Our workers from Eastern Europe have already gained experience on the German labor market, speak German and can communicate quite well.
Eastern Europe is a golden opportunity for recruitment. Whether you are after production helpers, Fertigungsmitarbeitern, welders, locksmiths, electricians or fitters, you've come to the right place! We have specialized in the placement of Eastern European workers for industry and production and help you to recruit staff from various sectors. 
We would be happy to send you references or sample contracts and support you with all questions relating to recruitment in Eastern Europe. Zeitarbeit International looks forward to your inquiry!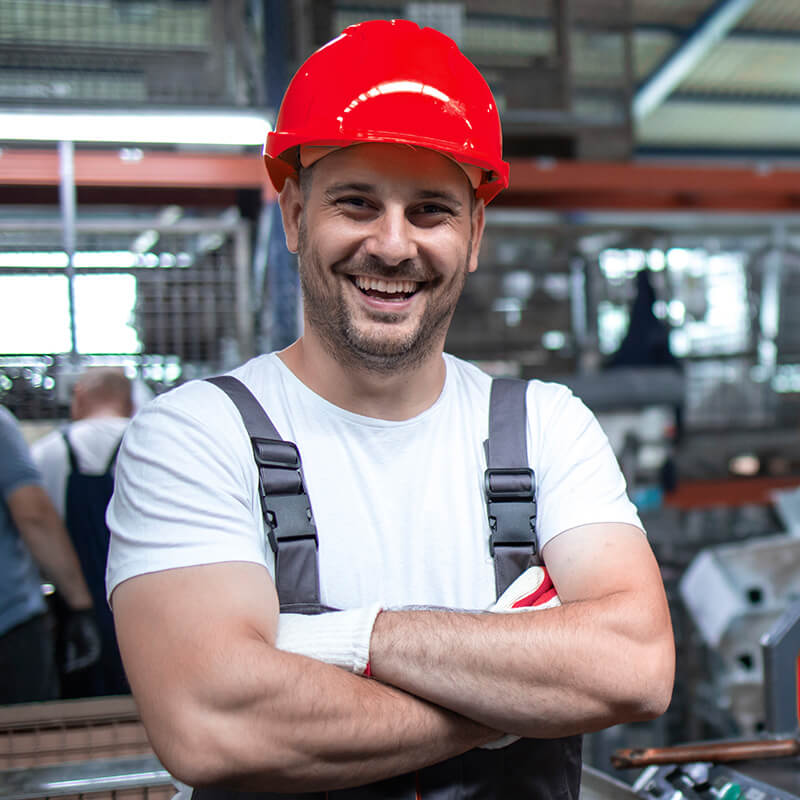 Quick and easy
Recruitment process
Qualified personnel from Eastern Europe
Satisfied customers throughout Europe
Make a non-binding personnel inquiry and we will get back to you within 24 hours.