Solar systems: Perfectly planned - successfully installed - with solar technicians and solar companies from Eastern Europe
Solar systems are an interesting alternative to conventional energy systems. They are based on the conversion of light into electricity and can therefore be used primarily in areas with good solar radiation. In addition, solar systems have a significantly higher energy yield than conventional energy systems.
The optimal planning and implementation of a photovoltaic system requires specialist knowledge, experience and the right provider on site. As a successful personnel service provider, we can guarantee you these components. We mediate photovoltaic specialist companies from the EU and Eastern Europe. Our experienced electricians, assemblers, installers, solar technicians from Poland, Czech Republic, Slovakia, Hungary pay attention not only to the production of the system, but also to its operation and maintenance. This allows you to concentrate fully on your business and don't have to worry about anything else. Our solar technicians guarantee thorough planning and professional installation of your system.
We provide solar companies, personnel for planning and installation of photovoltaic systems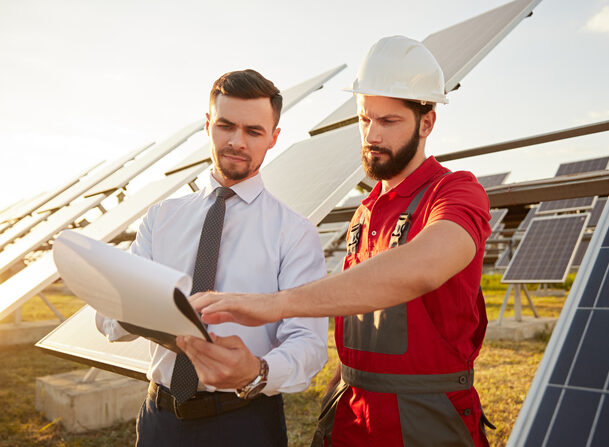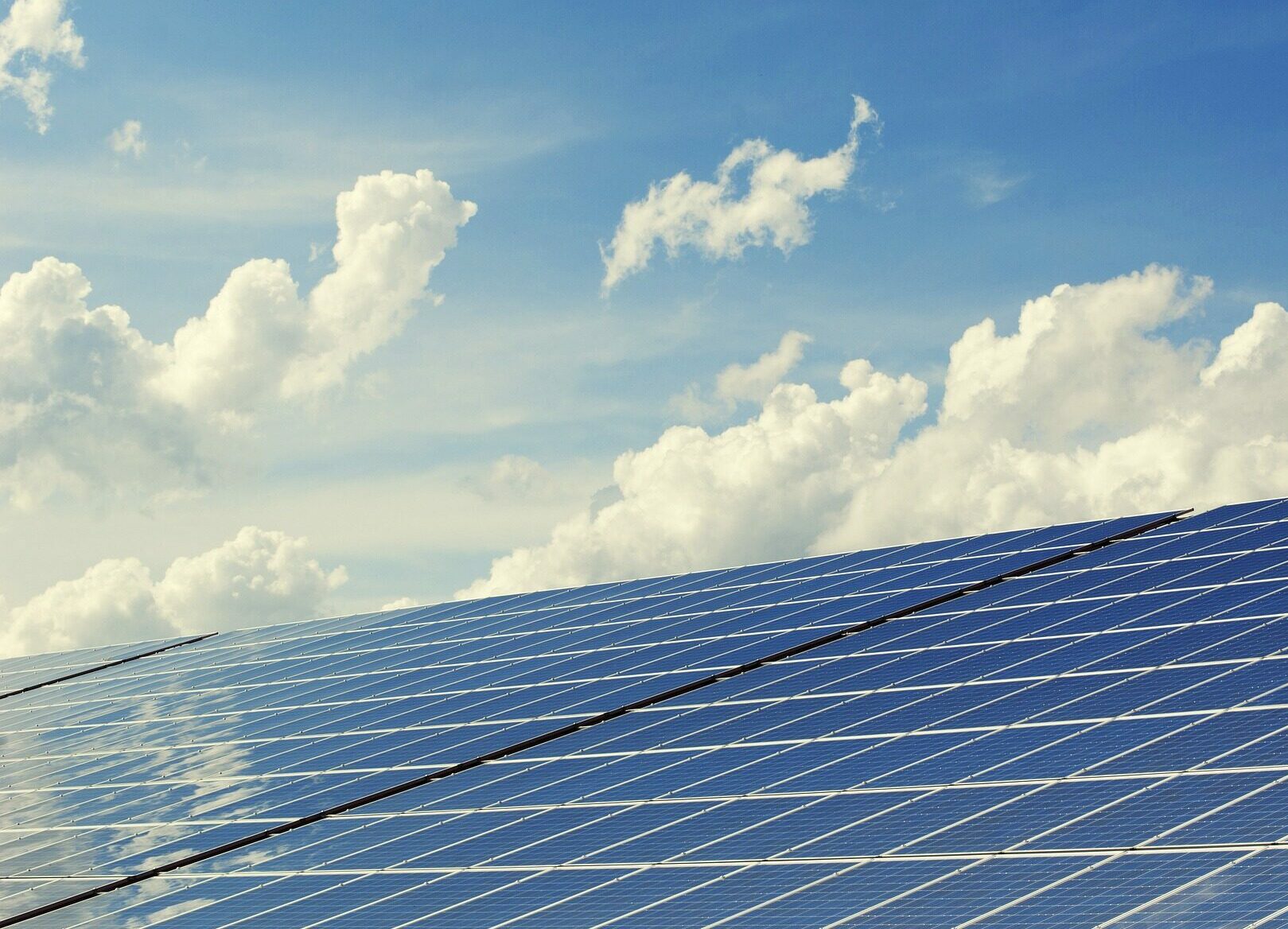 Advantages of solar systems:
Solar specialist companies, solar technicians from Eastern Europe
The best options for solar technicians, solar fitters and solar specialist companies are qualified specialists from Eastern Europe. They work conscientiously and reliably.
Solar technicians from Eastern Europe are excellent for German companies because they are qualified and inexpensive. Many solar technicians from Eastern Europe have experience in solar technology and can start work immediately. They also speak German and are therefore easier to integrate. In addition, solar technicians from Eastern Europe are cheaper than their German colleagues. This is because wages in Eastern Europe are lower than in Germany. Therefore, a German company that hires solar technicians from Eastern Europe can reduce its costs and profit at the same time.
We from Zeitarbeit International convey Temporary workers and Subcontractors Solar technicians, solar specialist companies from Poland, Czech Republic, Hungary, Romania and Eastern Europe. Whether you need a newly installed system, repairs or maintenance - qualified solar technicians from Eastern Europe offer you professional service around the clock. Send us a non-binding personnel inquiry and we will help you to find qualified solar technicians or photovoltaic specialist companies from Eastern Europe quickly and easily. 
Deutschland ist weltweit führend im Bereich der Solarenergie. Im Jahr 2020 wurden hierzulande rund 50 Gigawatt an Solarstrom produziert – genug Energie, um mehrere Millionen Haushalte mit Strom zu versorgen. Informieren Sie sich über die Förderprogramme und steuerliche Vorteile bei der Anschaffung von Photovoltaikanlagen. Mehr Infos >>>
Find skilled workers from abroad
Our staffing services
As an experienced personnel service provider in Eastern Europe, we place qualified specialists as well as auxiliary workers, temporary workers and subcontractors Hungary, Poland, Czech Republic, Slovakia, Croatia, Ukraine for solar technology, industry, assembly, steel construction, plant construction, production logistics etc. 
Request staff without obligation:
Zeitarbeit International
Bílkova 855/19, 120 00 Praha 2
German representative office
Neuneralmweg 11, 82491 Grainau
E-mail
info@personal-aus-osteuropa.de