Bringing workers from Turkey - forms of contract, professions, requirements
Die Wirtschaft boomt und die Unternehmen stehen vor der Herausforderung, für den Anstieg der Produktion Arbeitskräfte zu finden. Viele Firmen entscheiden sich deshalb dafür, Arbeiter aus der Türkei zu holen. Türkei ist nicht nur der beliebtesten Urlaubsländer Europas sondern auch interessanter Arbeitsmarkt für viele deutsche Arbeitgeber. Denn immer mehr Unternehmen holen Arbeiter aus der Türkei.
Wenn Sie Professionals from Turkey suchen, dann sind Sie hier bei Zeitarbeit International is exactly right for you. Our company has years of experience in employing workers from abroad and can therefore assure you that you will find the ideal solution for your request with us. We advise you on what you should look for when choosing a Turkish worker and why at all Temporary workers or Subcontractors from Turkey.
Employ Turkish workers as temporary workers or subcontractors
In recent years, there has been an increase in Turks working as temporary workers and subcontractors in Germany. This trend is mainly caused by the increasing demand for skilled workers in certain industries and professions. These include construction work in particular, Electrical engineering, Welding technology, Industrial assembly but also Warehouse & Logistics as well as Production. Turkish workers usually come to Germany on a residence permit to look for work.
However, in order to be considered Temporary workers or Subcontractors To be able to work, certain requirements must be met. We are a recruitment agency that specialises in the placement of temporary workers and subcontractors. We place personnel from Turkey and Eastern Europe  both long-term and short-term projects, depending on which project is to be implemented.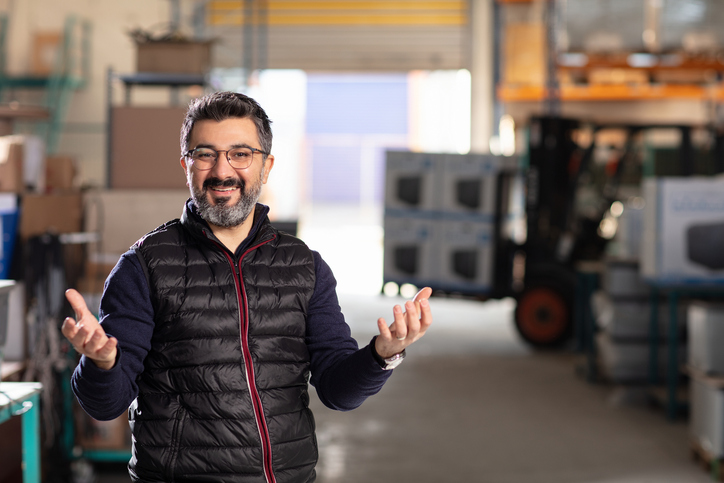 Temporary workers are workers who are contracted by one company to work for another. This can be due to temporary or permanent needs. However, agency workers can also act as subcontractors and work for another company. Some of the most common occupations of agency workers are: Fitter, Electrician, cable technician, tiler, roofer, production helper, office clerk, hotel clerk.
Temporary work can be used in many different sectors. Some of the most common sectors are catering, industry, crafts and services. In these sectors, loaned employees are often used to meet the need for flexible labour. Many companies find it useful to have loaned employees as they are more flexible than regular employees and therefore better able to react quickly to changes.
Skilled & unskilled workers placement - get staff from Turkey or Eastern Europe.
We place skilled and unskilled workers from Turkey, Poland, Czech Republic, Hungary and Eastern Europe. Are you looking for craftsmen, steel workers, production assistants, production workers from Turkey or Eastern Europe? With us you will find production workers, assembly line workers, packing helpers, warehouse helpers, shipping workers, bricklayers, painters, plasterers and other workers from the following industries:
Requirements for the German employer
There are several requirements that must be met before you can bring in workers from Turkey. 
First of all, it must be clarified whether the company is a trade or not. As a rule, only tradespeople are allowed to employ workers from Turkey. 

The enterprise must provide proof of the financial resources that are to be sufficient to employ the workers. This can either be in the form of a bank contract or an insurance policy.

It must be clarified whether the jobs in the enterprise are regularly occupied or not. If this is not the case, permission must be obtained from the relevant employers' association.
Requirements for the Turkish employee
For Turkish workers, too, there are a few requirements that must be met in order to work in Germany. First and foremost, workers from Turkey must have a valid residence permit that allows them to stay and work in the destination country. To obtain this permit, the applicant must prove that he is qualified for the job based on his qualifications, knowledge and experience. As a further they must have a clean police record showing no offences against the law. 
To ensure that the immigration of workers from Turkey runs smoothly and efficiently, companies or agencies should be commissioned with the right resources and the necessary know-how. As a personnel service provider, we can help to complete all formalities quickly and in a legally secure manner. If all steps are done correctly, your company can benefit enormously from the immigration of Turkish workers and use their potential. 
This is how the recruitment process works:
Bring workers from Turkey