Personnel placement in Eastern Europe for steel and metal work
Are you looking for personnel for steel construction, steel construction or metal construction? We, Zeitarbeit International, are specialized in recruitment in the industrial sector. With over 20 years of experience, we provide qualified workers from Eastern Europe for steel construction and metal construction. Our steelworkers from Poland, the Czech Republic, Slovakia, Hungary, Romania and the Ukraine produce special steel constructions for industrial companies. But they also make fences and gates from steel and metal. Beautiful buildings can be made with steel stairs and steel railings. 
Are you looking for qualified personnel for steel construction or a steel construction company nearby for your project? Our well-trained metalworkers from Eastern Europe manufacture and install individual steel constructions, stairs and railings, gates and fences of all kinds for you and also offer you the highest precision and quality when it comes to balconies and canopies.
Steel construction & metal construction - our services
Our subcontractor teams from Eastern Europe work hand in hand and take over the planning, construction, delivery or assembly of steel constructions. In addition, they have experience in metal construction technology and manufacture railings, gates or carports according to your wishes and ideas. Our customers from Germany and Europe trust our experience and competence as a personnel service provider. We work together with our customers reliably and efficiently and do demanding steel work for our industrial customers.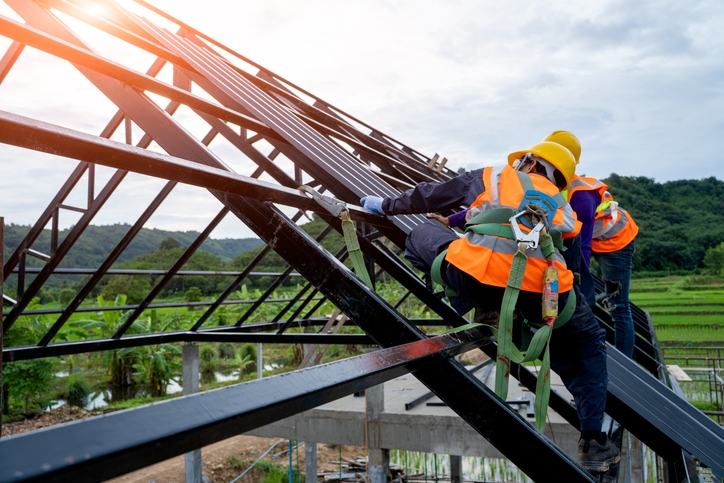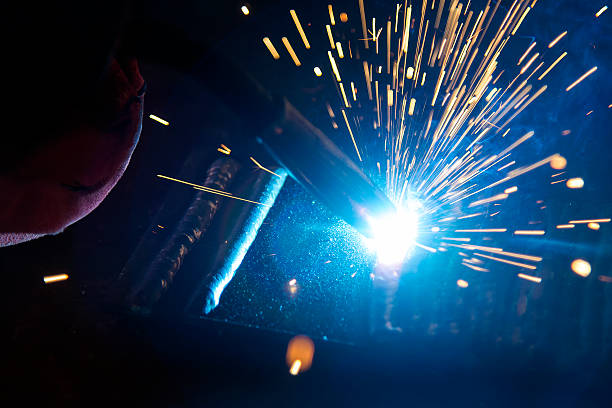 Recruitment from Eastern Europe
Request workers now
Submit a staffing request and we will get back to you within 24 hours.